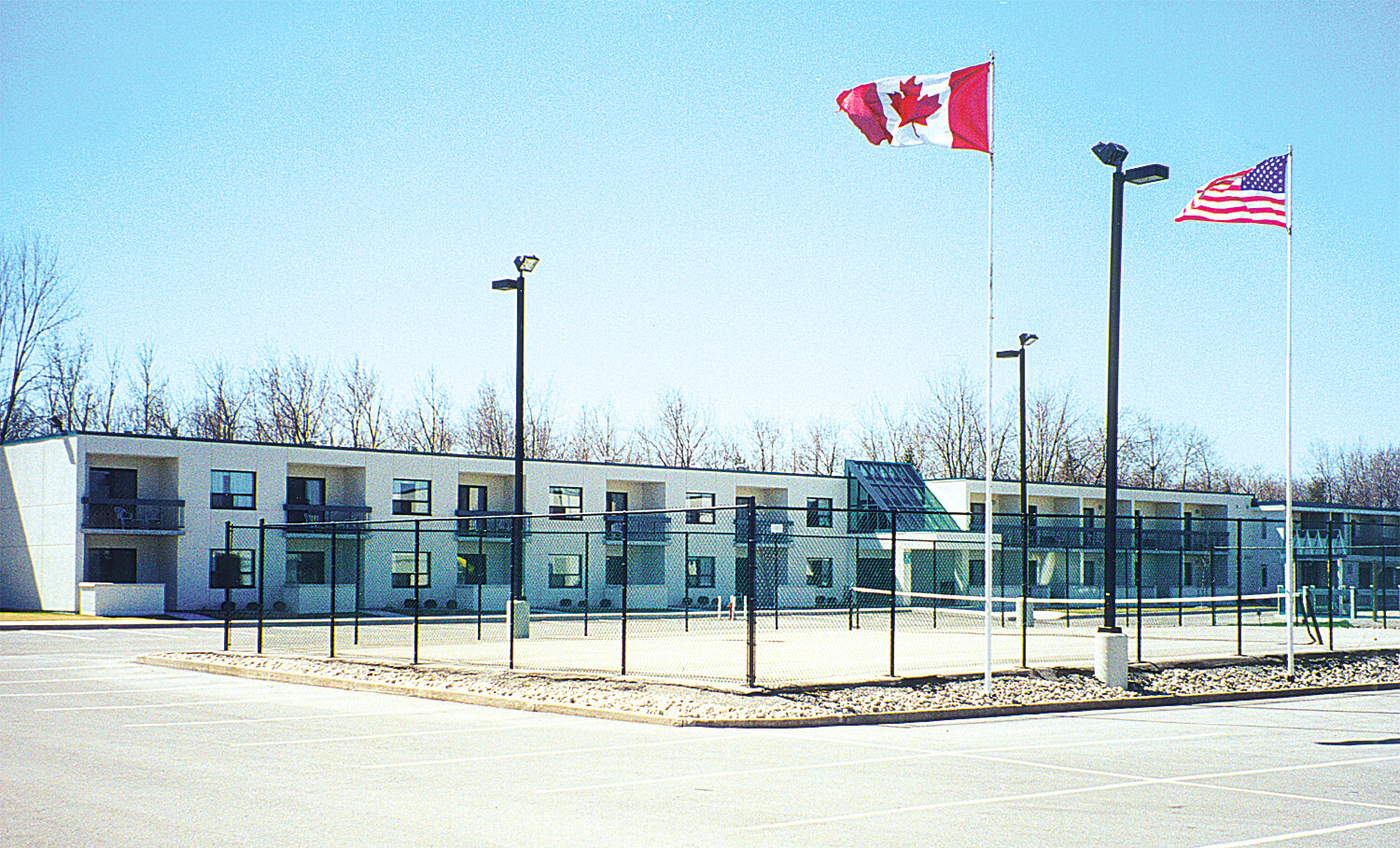 This project was a two storey addition to the existing resort, adding 24 new suites. Contracted under a tight schedule, it was completed in time for an early spring opening. Construction consisted of load bearing masonry, precast concrete slabs and exterior stucco finish.
Whitby Shores Shopping Centre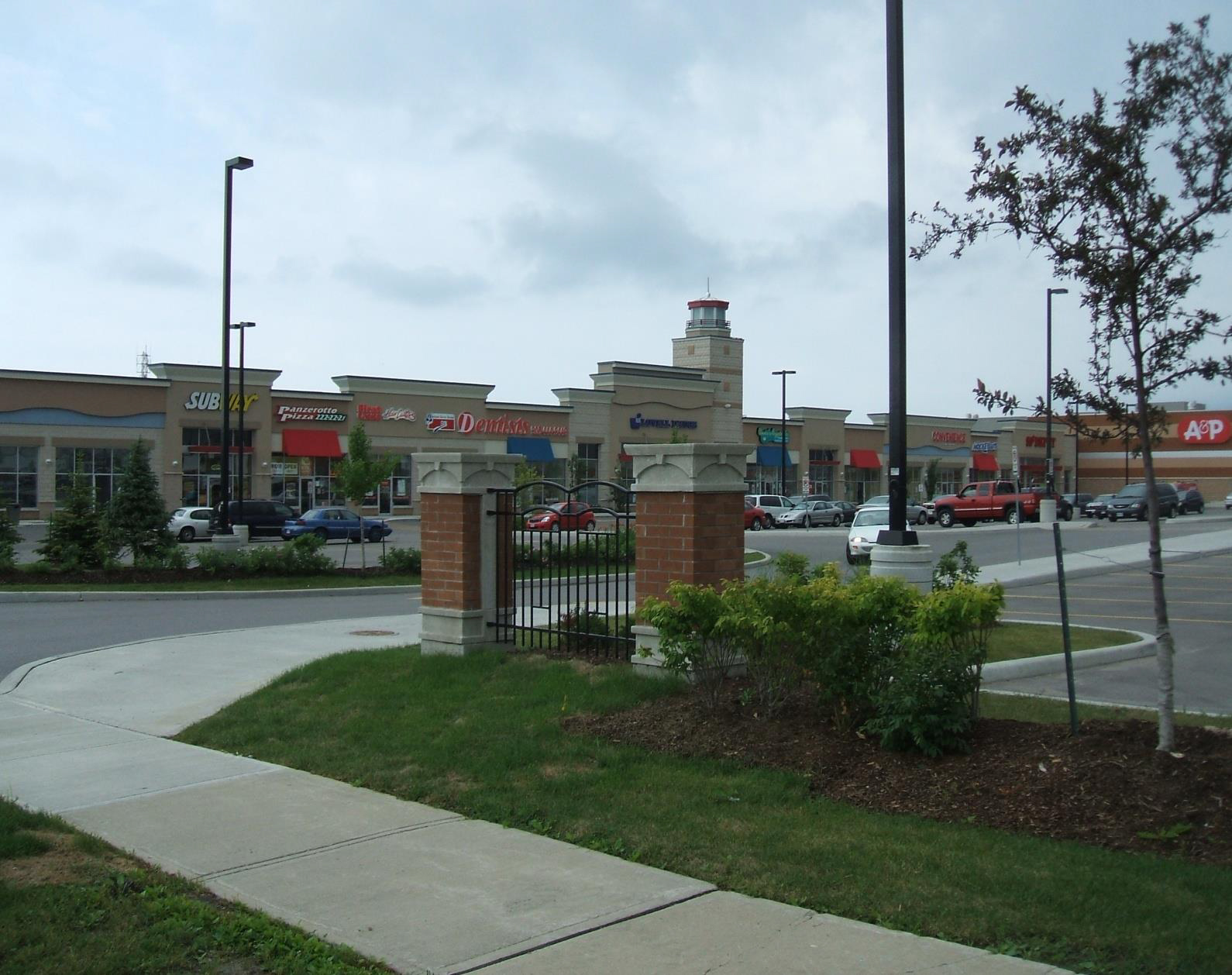 Construction of a new 30,000 sqft retail plaza.

Construction management project to revitalize the existing facility over a two year period.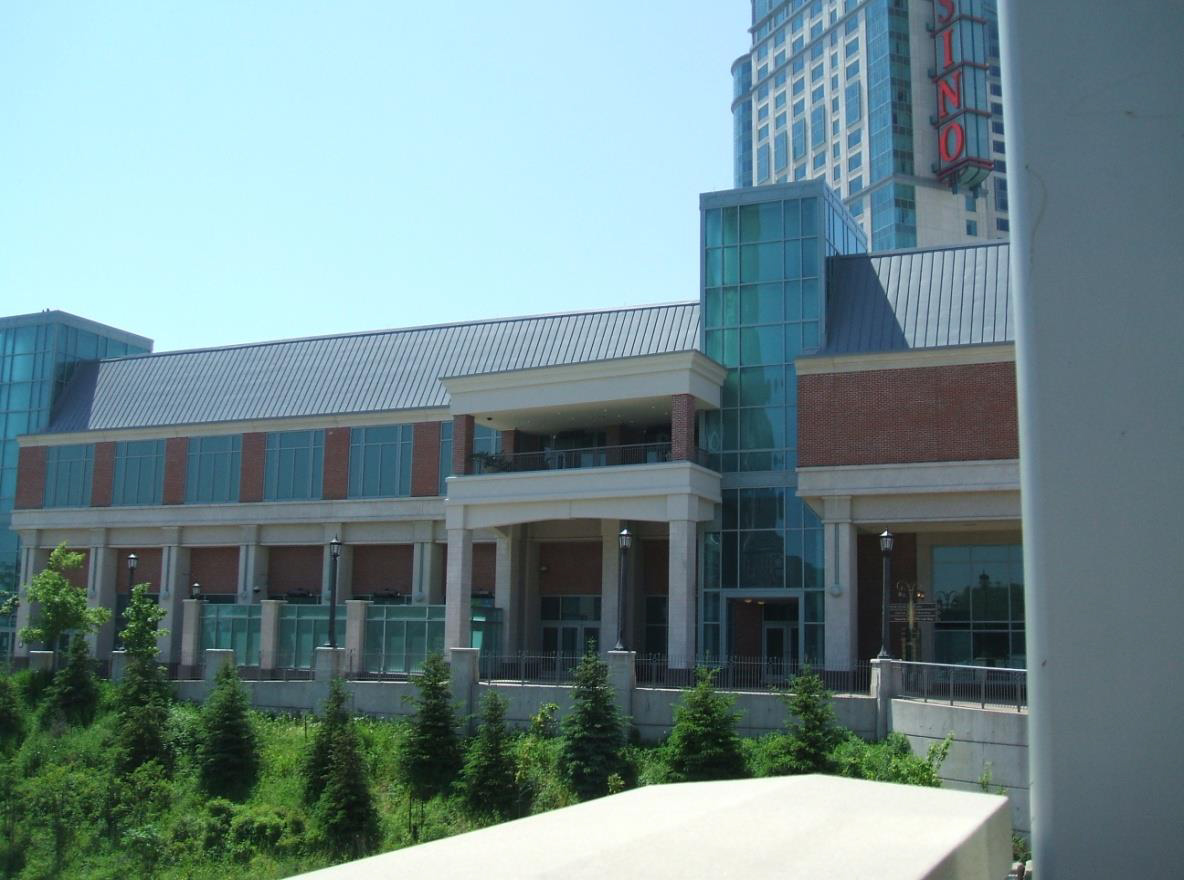 New two story addition to the existing facility.
Thorold Veterinary Clinic
Construction of a new 6200 SQFT two-story building that included a partial basement, main floor reception area, treatment facilities, washrooms, support facilities. The second floor consisted of office and meeting space.