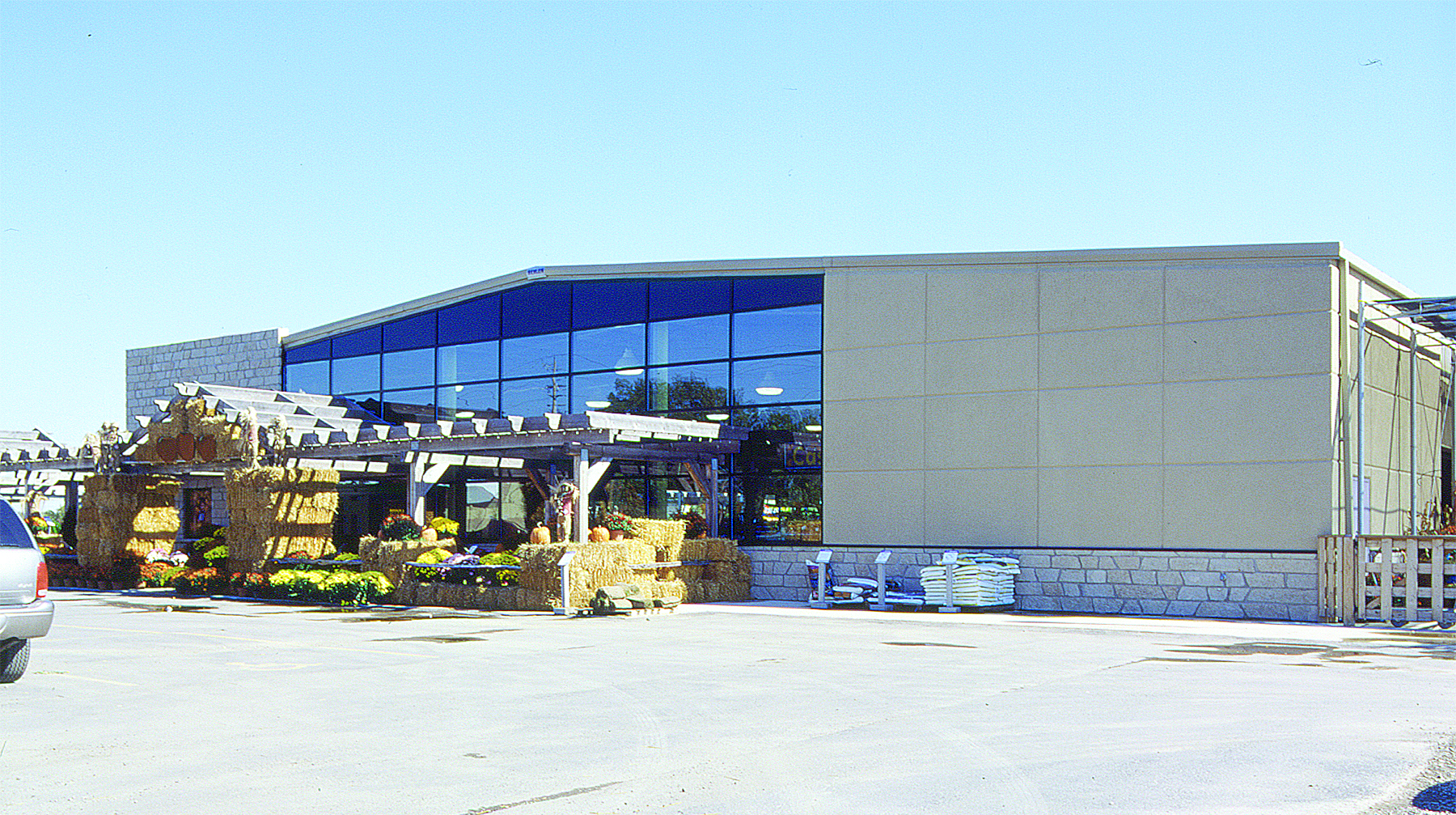 This new Milton, Ontario facility is a Pre-Engineered building creating 20,000 ft2 of retail space and a 5,000 ft2 mezzanine for offices and staff rooms. The project also included 20,000 ft2 of greenhouses.
Niagara College Horticultural Centre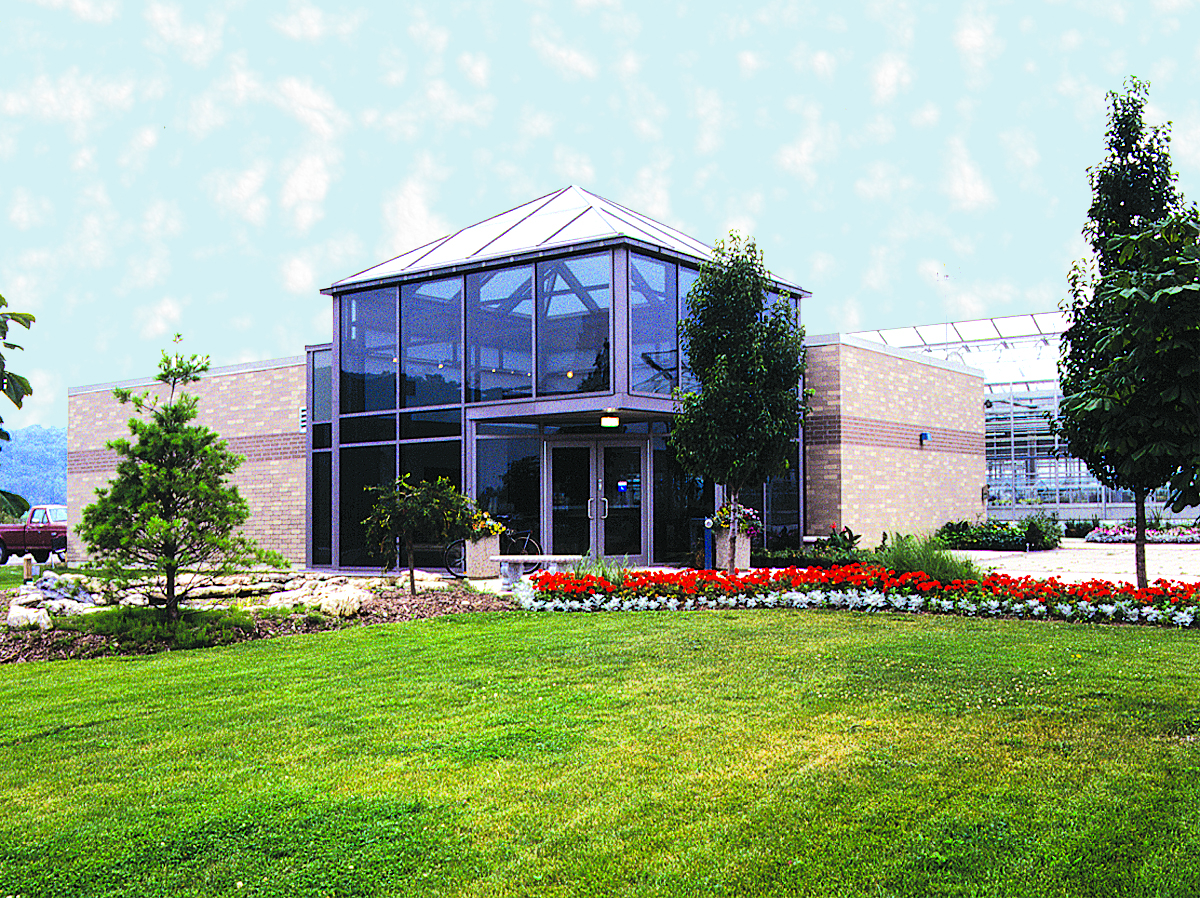 The 4,000 ft2 Header House was built for Niagara College's Horticultural Program. It has classrooms for students as well as both staff offices and cold storage areas. Used as a teaching facility, it also serves as a retail space for the sale of plants and flowers grown in the adjoining greenhouses. The 2-Storey Storage Barn was constructed of masonry and a wood frame and featured a pre-finished wood siding exterior.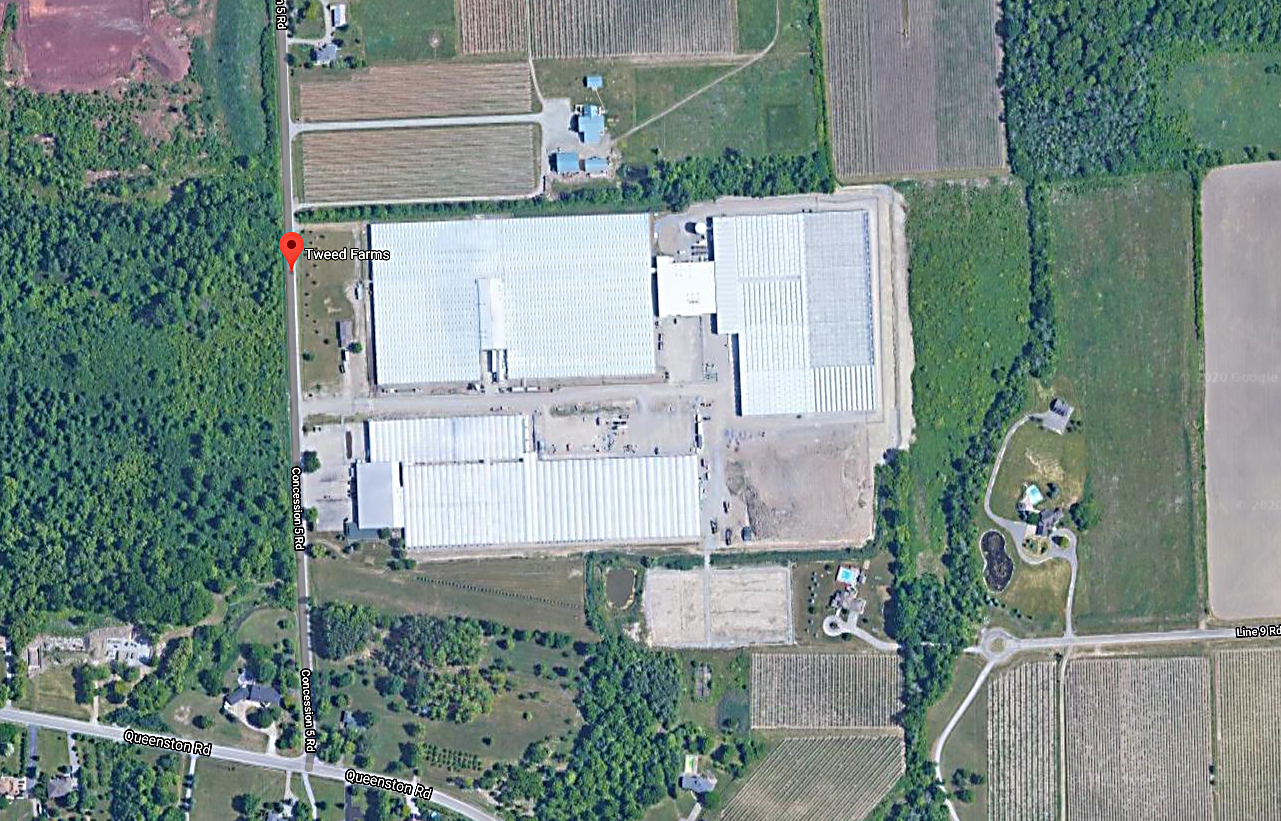 Various project management projects have been completed at Tweed Farms. Work has included interior alterations to the existing facility, site services and site work for new buildings, new high voltage systems and switch gear, new structural and netting supports. The work has also included several interior works and renovations.
Vineland Greenhouse Research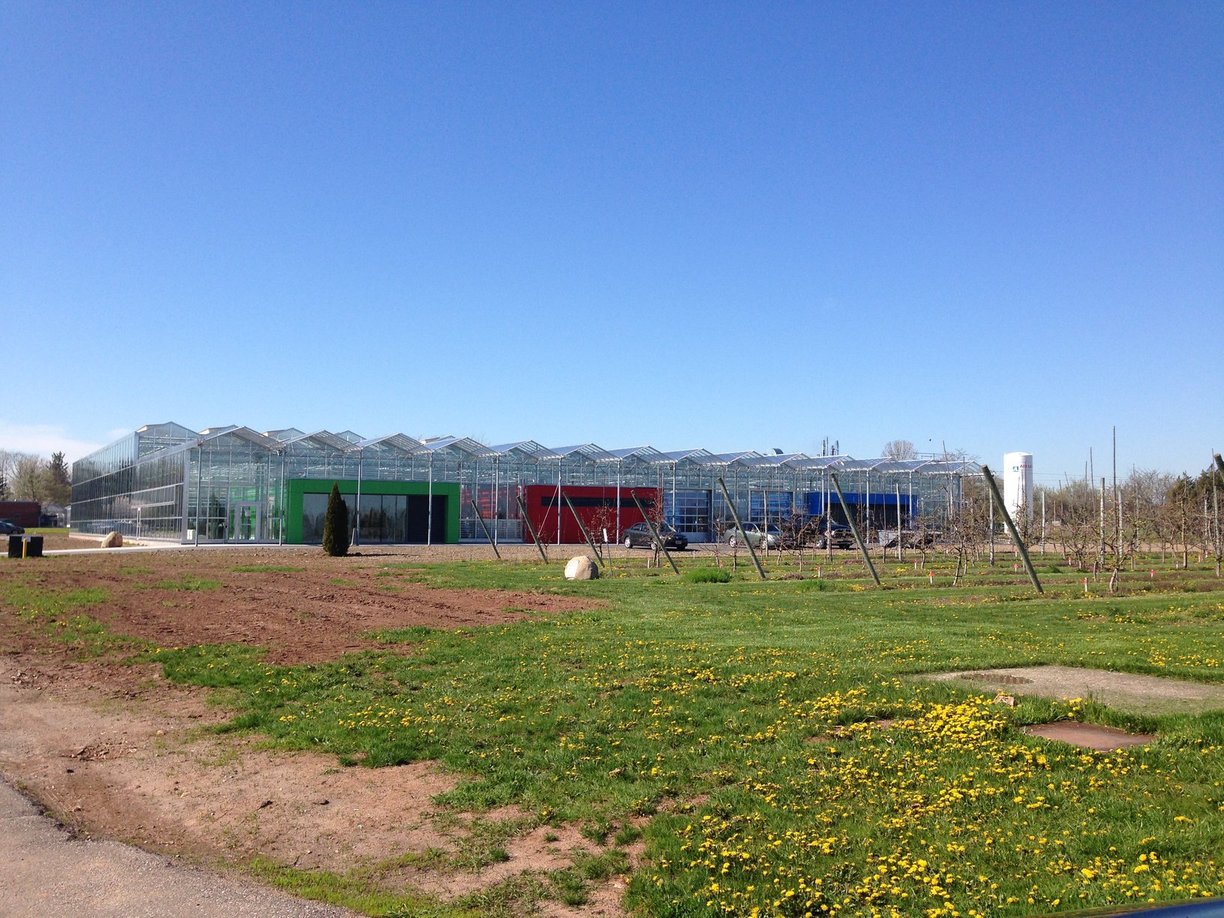 The construction of a new greenhouse and header house research facility complete with comprehensive mechanical/electrical and control systems and environments required for research and training.